Login or Register
safe, easy, FREE!
Register
Login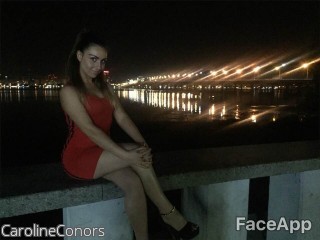 CarolineConors: "Hi there! Don't forget to visit me
when you've registered."
* Please note that we are obligated to perform an age verification, before charging your account with the extra credit. This promotion is only valid for first time registrations on the CC Media Network.